Grow search traffic with data science
Get the recognition you deserve online with the support of our SEO experts.
We leave no stone unturned as we deliver personalized strategies that produce first-page results.
Trusted for first page results and featured in:
We custom-build every. single. strategy.
Your company is one of a kind. Your SEO strategy should be too. Here at RankScience, we go the whole nine yards. We don't simply use the same playbook over and over again. All of our recommendations are tailored to your business and factor in every part of SEO.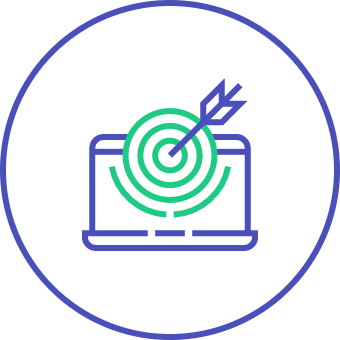 Content writing and optimization—backed by rigorous research and web performance data.
Link building, authority building, content marketing, and greater brand exposure.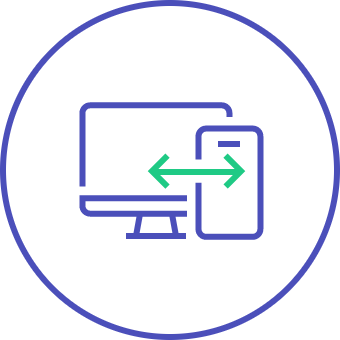 Head-to-toe site audits for page speed, mobile optimization, crawlability, and indexability.
We deliver data-driven SEO performance
Our SEO specialists don't just follow a playbook. Whether we're auditing your site, building your keyword plan, or reporting your skyrocketing KPIs — we consult the data first. We put every project under the microscope and dissect results along the way, ensuring that nothing is ever done in vain.
"As search engines continue getting smarter, the importance of content and semantically related terms can't be overlooked. RankScience's [team and tools offer] the perfect way to ensure your content is relevant, readable, and comprehensive enough to be competitive in SERPs. You'll be impressed by…the immediate results they have on your SEO."
Experts in SEO, plus champions of innovation
Gain the combined power of our experienced team and our proprietary tech. Through years of innovation and putting old beliefs to the test, we've built solutions that let us work faster and smarter than other SEO firms. Outrun and outwit your competitors with the latest SEO tech, made by yours truly.
Available with a subscription, Contentedge is your personal AI copywriter, SEO assistant, and image generator.
Available with a subscription, Contentedge is your personal AI copywriter, SEO assistant, and image generator.
Join forces with a full-stack SEO company
Skip the hiring process and expand your team overnight. When you partner with RankScience, you gain access to a whole crew of strategists, data analysts, and techies who put your success first. We act as an extension of your team and promise full transparency, honest feedback, and true collaboration.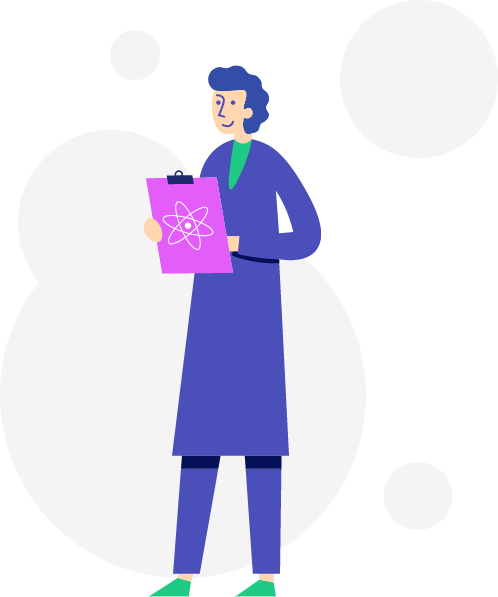 15+ years of SEO experience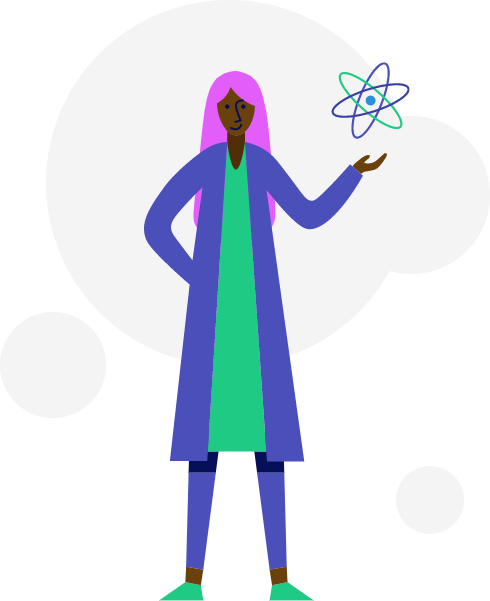 Proprietary SEO technology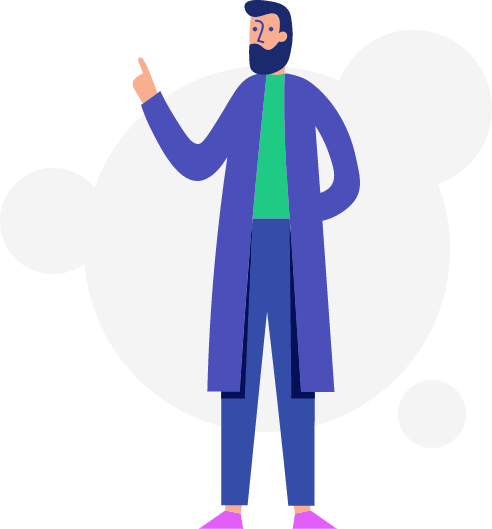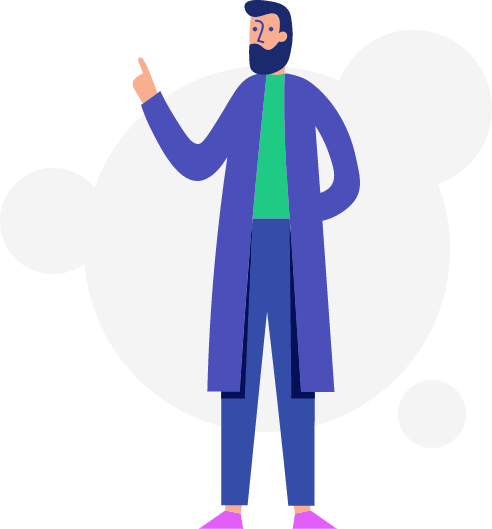 10+ years of SEO experience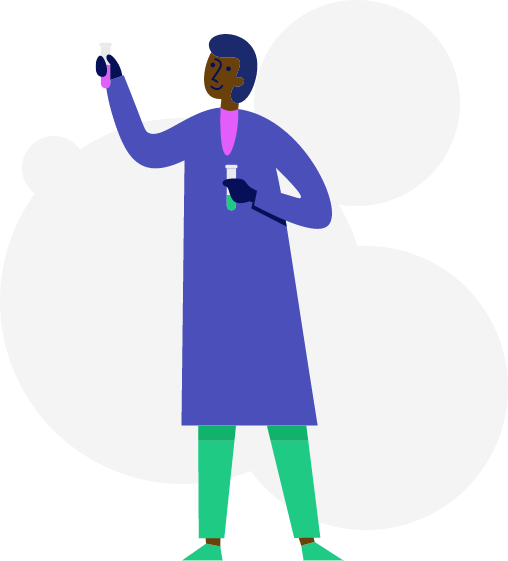 Leaders in SEO A/B testing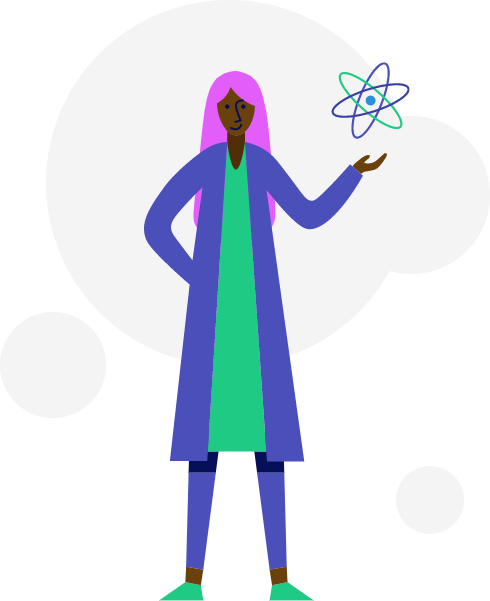 Proprietary SEO technology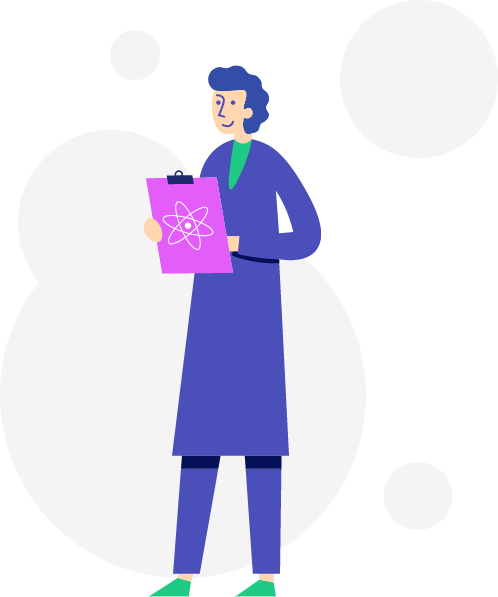 Hypotheses aren't enough. We care about results.
CareerKarma entrusted us to raise their rankings and bring more aspiring techies to their site. In just six months, CareerKarma achieved a 1,011% increase in organic clicks and a whopping 20,124% jump in impressions — a testament to the power of an "all inclusive" SEO strategy.
Grill us with your top SEO questions or simply get to know our team before you hire us.