Learn about the science behind RankScience
Works with any website
RankScience is a CDN, similar to CloudFlare, which sits downstream from your own CDN and upstream from your origin web server.
No code changes required
Integrating with RankScience is as simple as plugging in your laptop charger into a wall outlet. Change one origin server, and you're done.
Automated SEO changes
RankScience sits next to your website, making thousands of experiments to tweak your HTML in order to improve your page rankings.
RankScience is an SEO CDN that is blazing fast with every type of website and any amount of traffic. RankScience adds only nominal latency, <25ms.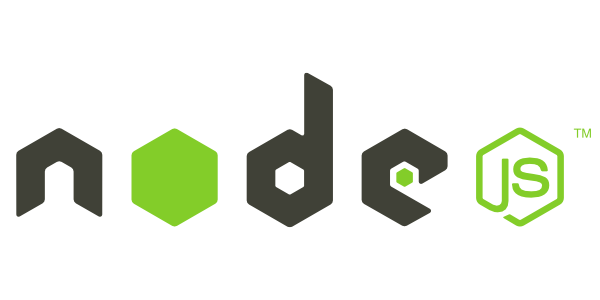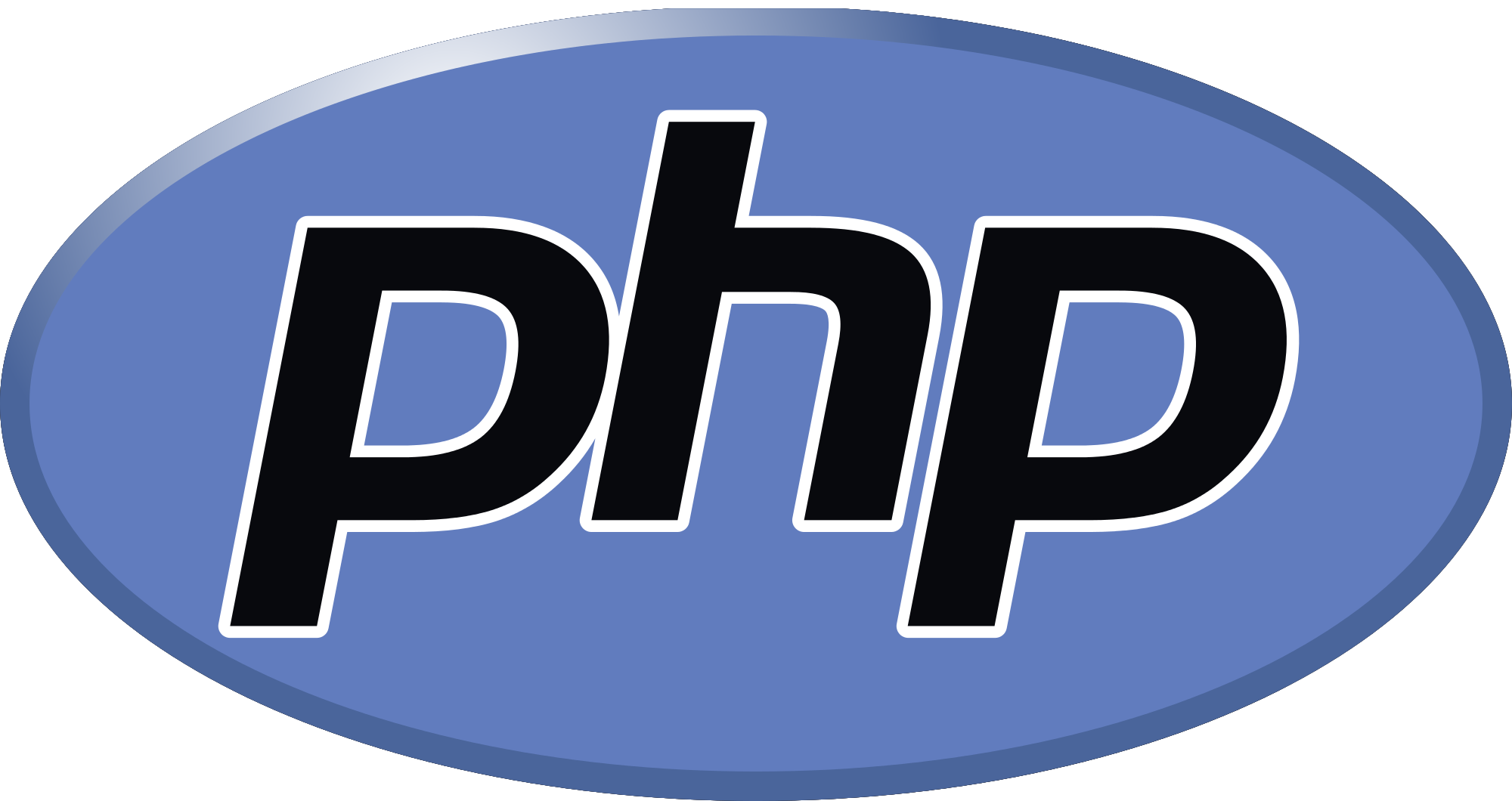 What is A/B Testing in SEO? How does it work?
Let's illustrate A/B testing for SEO with an example: trying to improve the <title> tag.
Let's say the company MyTutors wants to test the effect that branding in the title tag has on search traffic.
It wants to test whether its landing page titles should be "A+ San Francisco Tutors | My Tutors" (Variation A) or "38 Tutors in San Francisco | MyTutors" (Variation B).
Here's what we'd do to run this A/B test for MyTutors:
Split MyTutors landing pages into two groups
Apply Variation A to the first group of landing pages and Variation B to the second group
Compare search performance between both groups and declare the group with better performance the winner
A successful A/B test for SEO
If the group with Variation B outperforms the group with Variation A, then we can make a data-driven SEO recommendation for Variation B's title format over Variation A's.
Ready to get started?
Relied on by marketers, trusted by engineers, and beloved by executives, everywhere
See our case study of our data-driven SEO with Coderwall
Case study